Oldies, but goodies. When I shot these images few years ago, I was feeling somewhat inadequate, so I never posted some of these images… until now. Funny enough, I still feel this way every so often and tend to be very critical of my art. I think as an artist, that feeling never goes away…. Sigh.
I was just getting my feet wet as a photographer back then and even though I knew I was getting better every day, I knew I had a lot to learn about composition, about lighting, etc. I am constantly learning something new which makes me realize to this day, I still love what I do for a living. I never feel stagnant. Now with Jalen in tow, I simply feel don't have enough time to do what I want to do when it comes to my business. So, I do a lot of my blogging at night when he's asleep.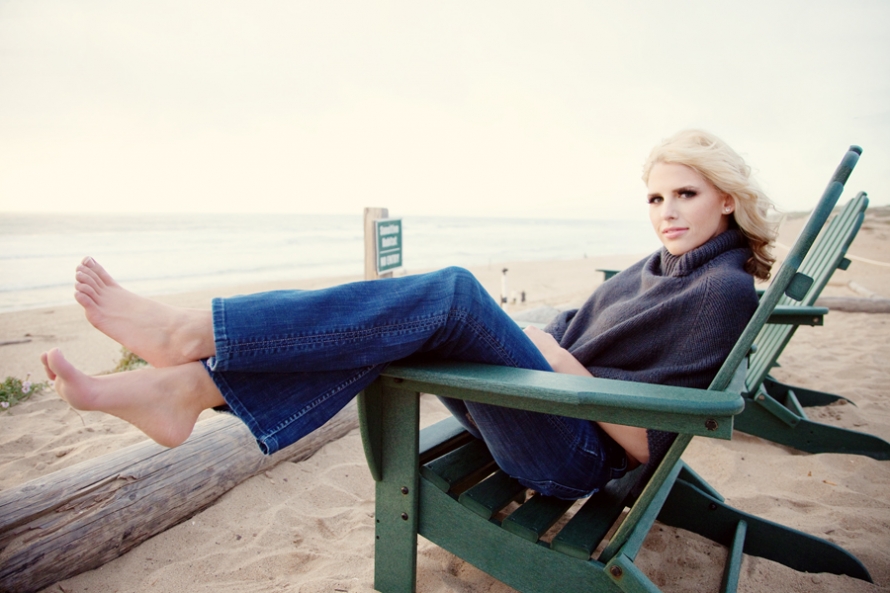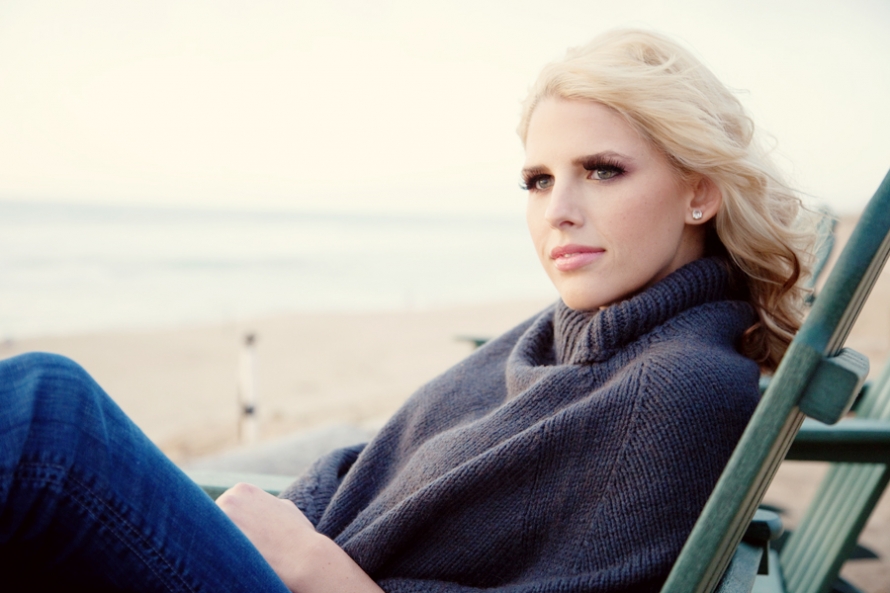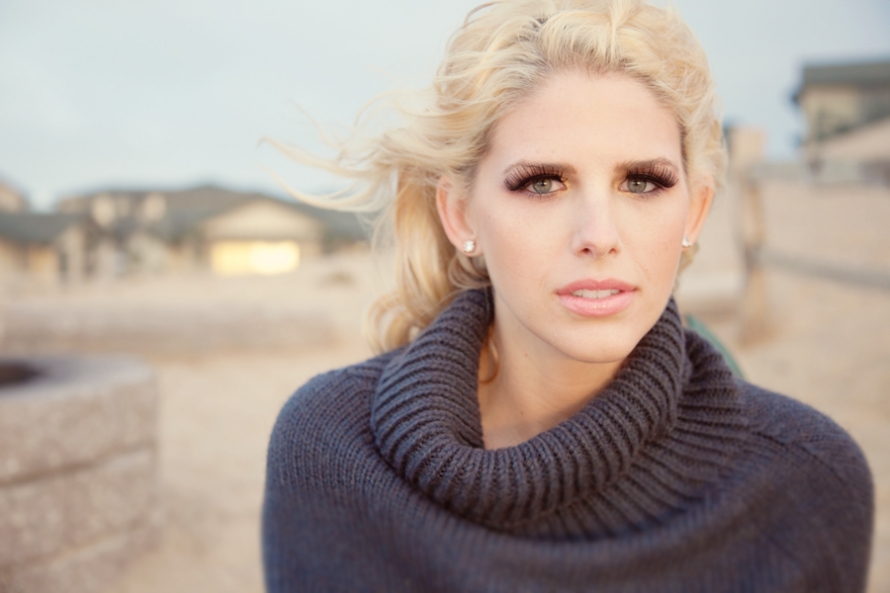 Anyways, Aimee has been asking for more boudoir photos and I didn't think I really had any good ones to show. We were both starting out then and had so much fun collaborating. I've been meaning to look at her session again with fresh new eyes and I'm SO glad I did. What's really nice is that, I really didn't do too much here with post editing. Just color correction and that's about it. I simply love this collage below of her. OK. Maybe the fake eye lashes was overkill, but overall… she looks amazing and I love her face expressions.

Aimee is a model I met in Bay Area when I was just getting my feet wet as a photographer few years ago. I joined ModelMayhem after a friend told me about it and quickly got an email from Aimee asking me if I would work with her. We met at Peet's Coffee in Palo Alto one day and the rest is history. We have been friends ever since and I sincerely love her to pieces.

As a model, she was always on time, possessed a positive attitude, brought creative ideas, and respected everyone on set. As a friend, she always made me laugh, wasn't afraid to share herself, showed me that has a big heart and always showed respect to those around her. She's a gem.


She is not only beautiful on the outside, but truly shines from the inside. She is a strong woman and I like that in a girlfriend. 😉